Christian Country Christmas Coming To Hickory NC
The Christian Country Christmas show has been planned and tickets are on sale now! Shellem Cline and Mitchell Whisnant will perform some of your favorite Christmas tunes during this "dinner theatre" show. To purchase tickets call 615.762.8247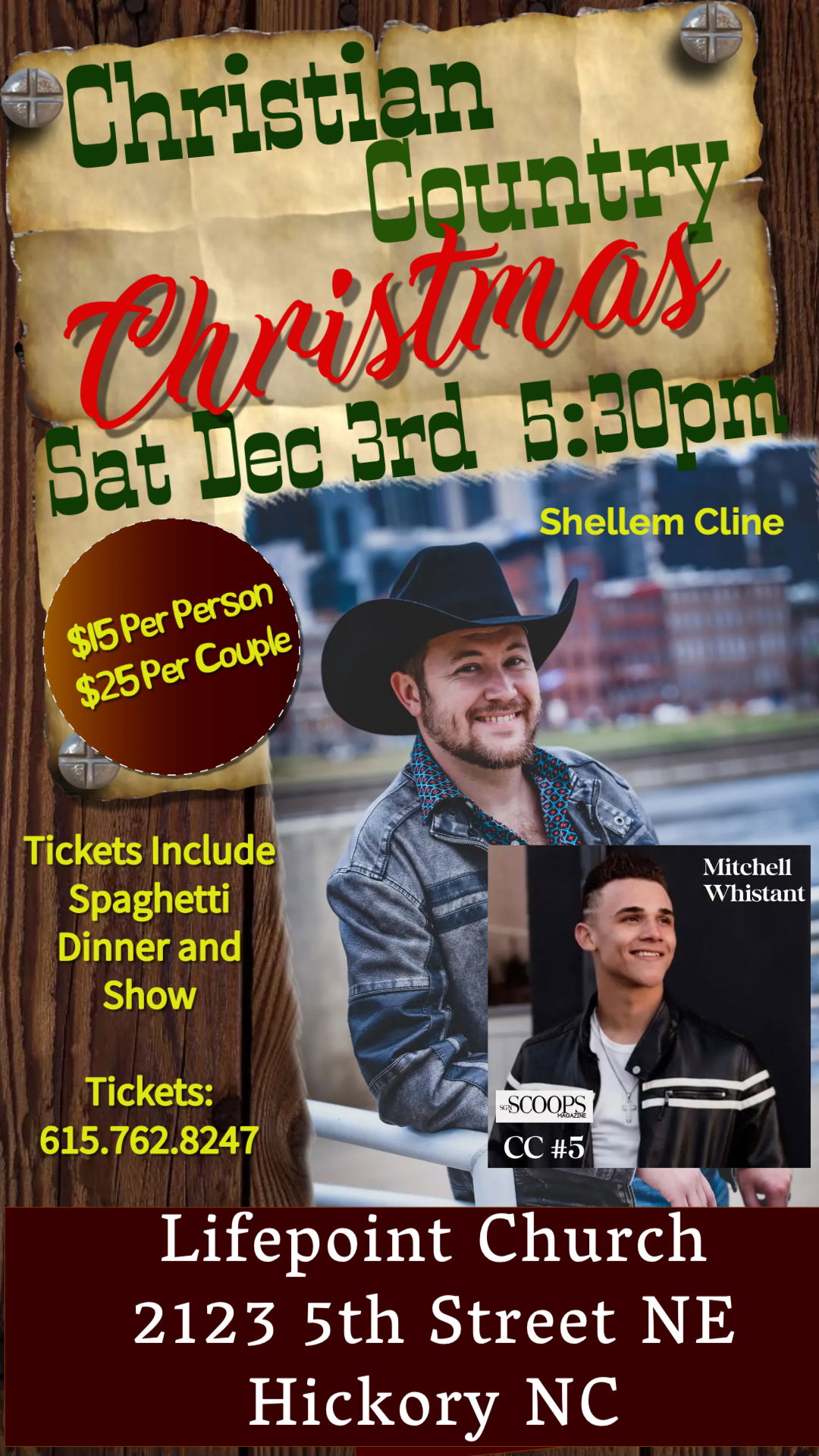 Shellem to Perform at ACCMA event in March
The American Christian Country Music Association has invited Shellem to perform at their annual convention just outside of Nashville. If you are an artist that would like to be a part of this event, please reach out to them and let them know!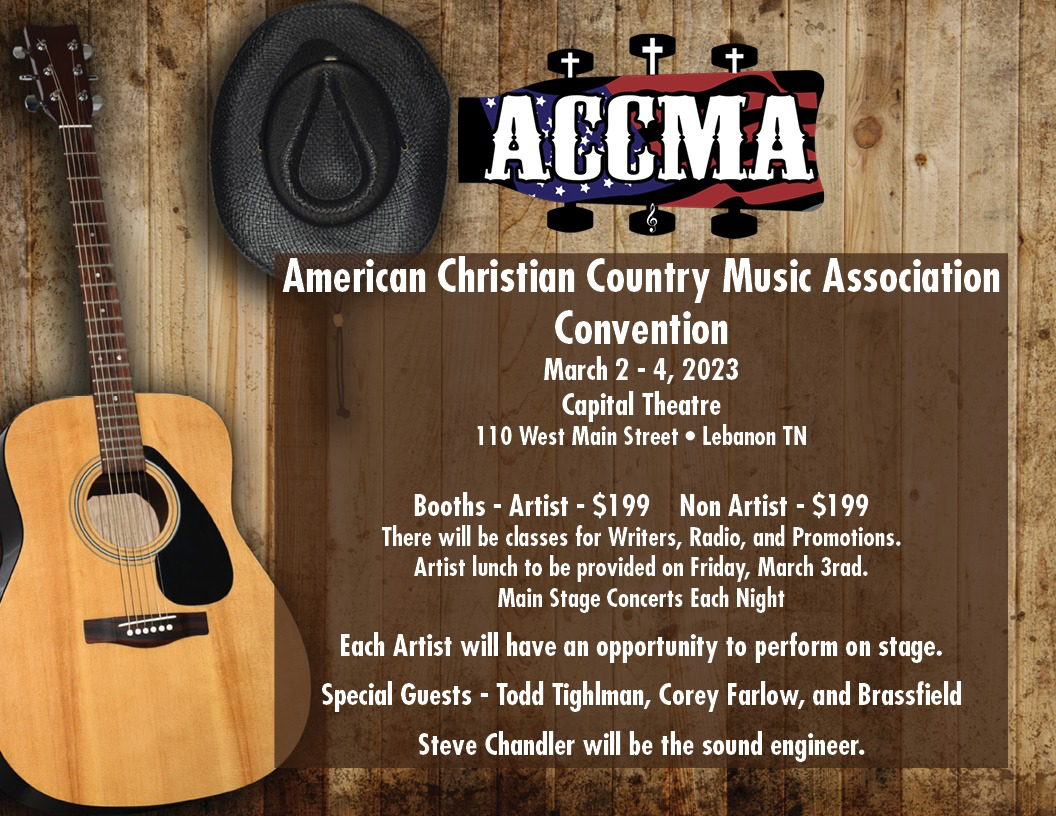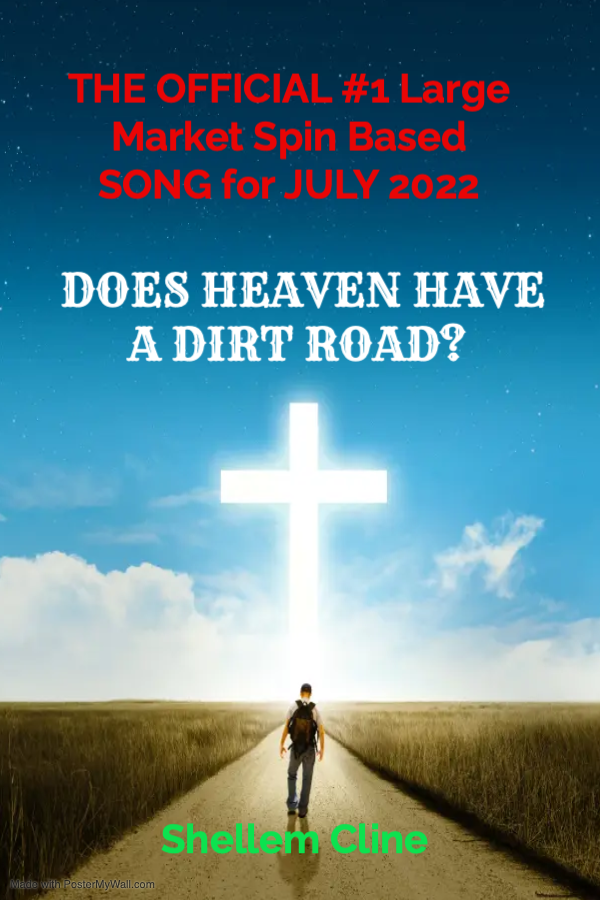 Does Heaven Have A Dirt Road is NUMBER 1!
ITS OFFICIAL! Does Heaven Have A Dirt Road is the number 1 song in the country. The song holds the top spot with the most number of spins from radio stations in Large Markets across the country. Check out the official chart of Christian/Positive Country Music at www.americanchristiancountry.org!