HAPPY BIRTHDAY ELLA CLINE!
Help us Celebrate Ella's Birthday the whole month of September!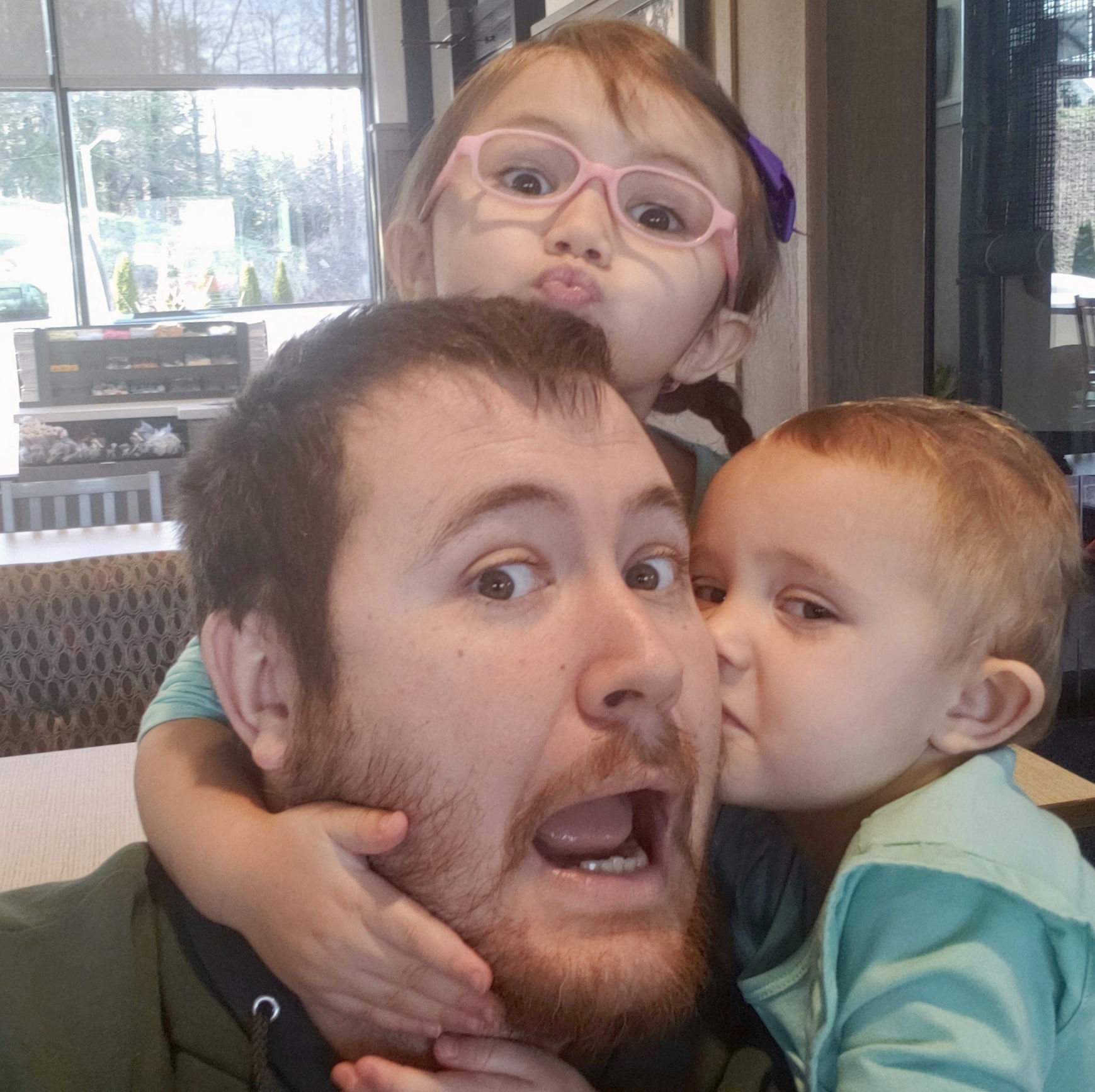 Shellem Cline Named Finalist In LGMA Awards
Shellem Cline was nominated for 5 awards in the LGMA fan awards for 2020. After the first round of voting, Cline received enough votes to be a finalist in all 5 awards.The awards were: Male Vocalist of the Year, Songwriter of the Year, Song of the Year (Little Pink Glasses), Christian Country Artist of the year, and the main prize of Music Evangelist! Be watching for the 2nd and final round of voting and join us for the awards show at the LGMA convention on SATURDAY OCTOBER 10 in Kings Mountain.