HOMECOMING CONCERT A MAJOR SUCCESS
Well it is official the Homecoming celebration was HUGE and made some major waves in Statesville. A total of 6 newspapers did stories on the event with three of them making the front page! The event was sold out and could be heard over the airwaves as well. We are already planning nexts years event and who knows another special "Night With Shellem" event may be coming to Hickory, NC in the fall.....sshhhhh you did not hear that from me!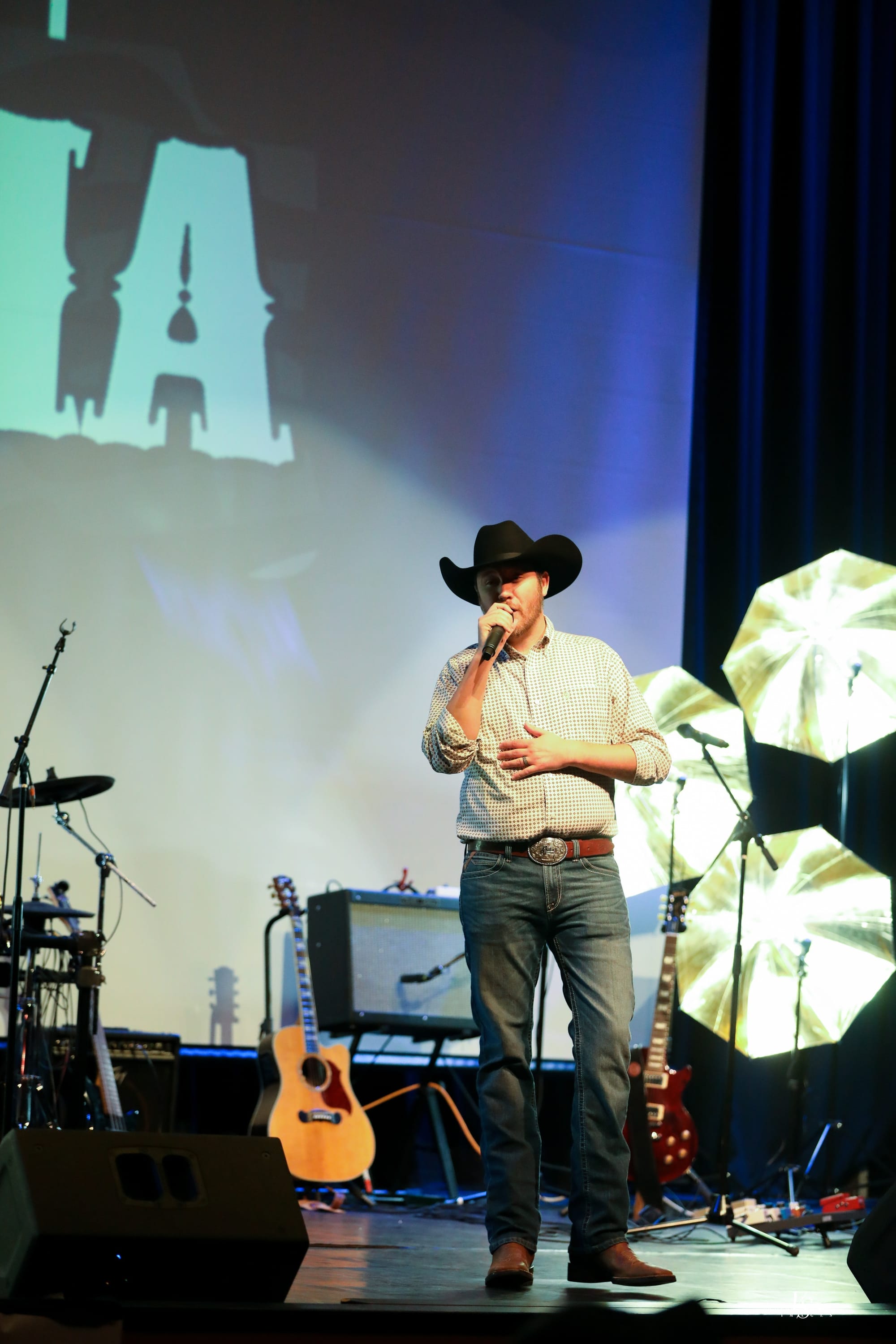 Shellem Gains Another Top 20 Hit
"Happy TO Be Here" is climbing the charts at a rapid pace. The current single is number 18 on the ACCMA national chart. Take a listen to the song by clicking below:
https://open.spotify.com/track/2mjsXTKD3Me1bYpv5rq2Ma?si=3e71077eef764902
Follow Shellem on Facebook!
If you have not already, please go follow @shellemclinemusic on Facebook and Instagram!
www.facebook.com/shellemclinemusic
www.instagram.com/shellemclinemusic