SHELLEM CLINE ANNOUNCES HOMECOMING CONCERT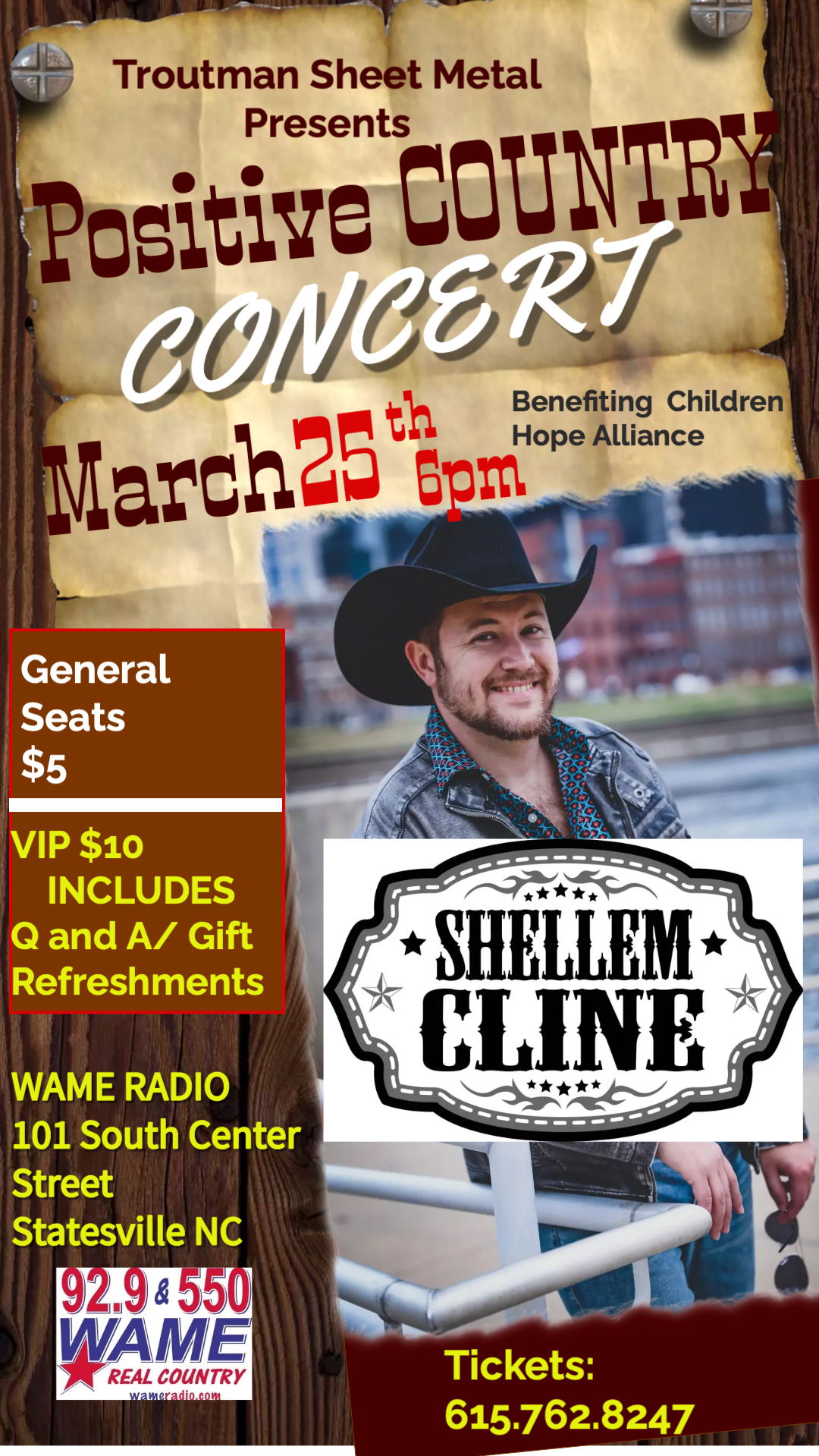 Follow Shellem on Facebook!
If you have not already, please go follow @shellemclinemusic on Facebook and Instagram!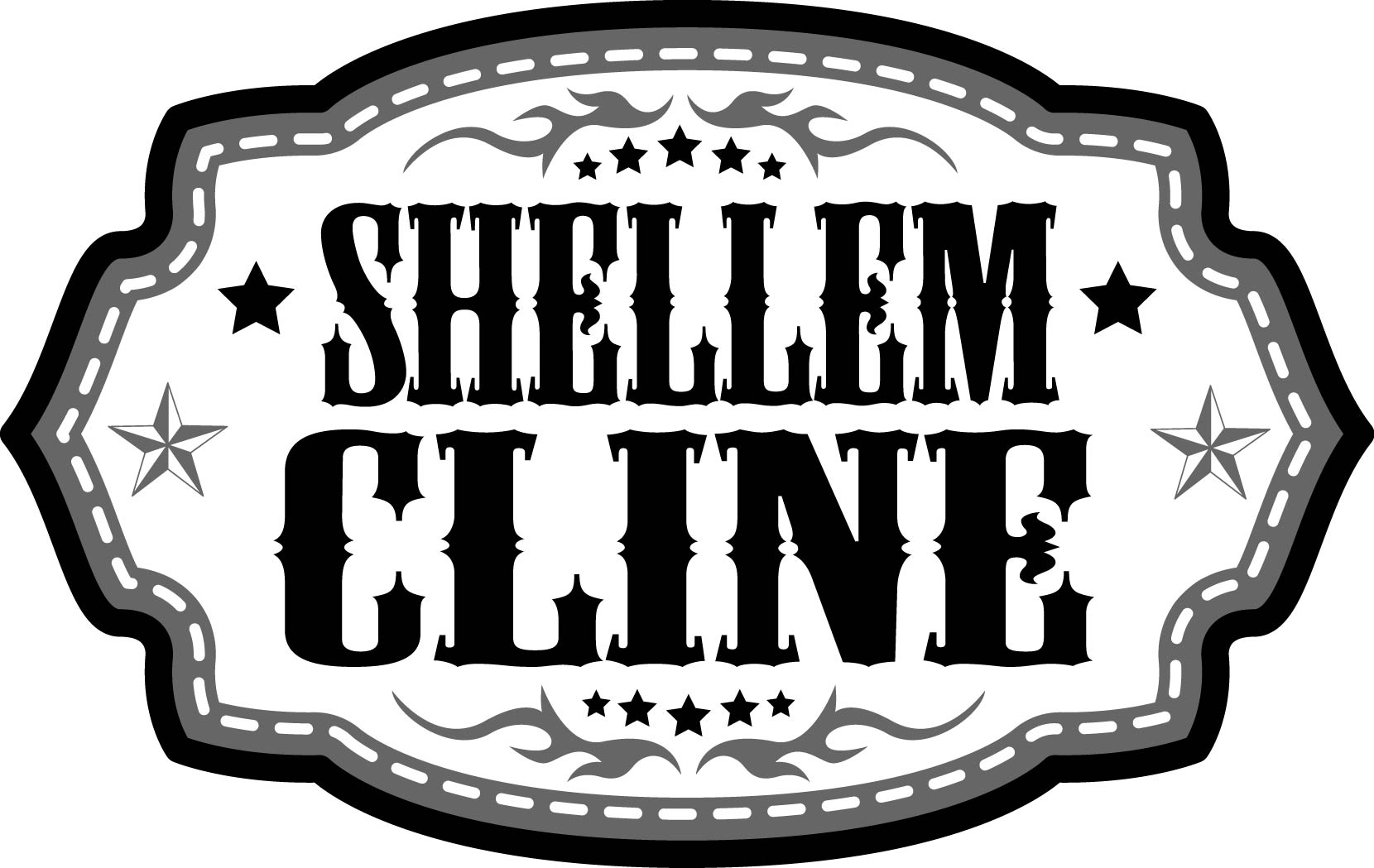 Shellem to Perform at ACCMA event in March
The American Christian Country Music Association has invited Shellem to perform at their annual convention just outside of Nashville. If you are an artist that would like to be a part of this event, please reach out to them and let them know!